About Billy Archos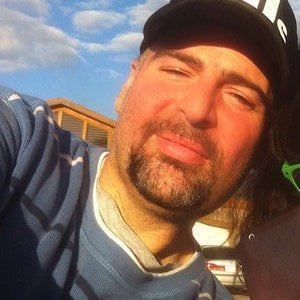 ---
Biography
I graduated from Journalism in 1997 and always loved working in the photojournalism field.
As I also loved film and the industry, a few actors and actresses told me one day about certain networking sites to shoot models in still photography and Unspoken Words Photography was born.
I love to shoot anything in life that is well life. The words you cannot hear in a still picture captured in such a way that it tells the whole story. As well, the themes of stories that we need to discuss and don't always do so. That would be the photo journalist in me sneaking out.
From weddings, events in general, to commercial shoots, fitness, to any creative art, I have a huge passion for it.
My legal first name is Vasilios (Greek for St. Vasilios and the spirit of giving like Santa Claus) and I combined that with velocity to create this website at velocity.com
The spirit of giving people professional service, fantastic photos, great memories with great photos at the best possible rates in this economy. I look forward to serving you.
Billy Archos
Contact
Location